Holiday Station stores are among the top leading companies in the gasoline and convenience store industry, with over 500 stores in 10 states throughout the northern tier region of the US and Alaska. The holiday is also the 25th largest convenience store in the USA.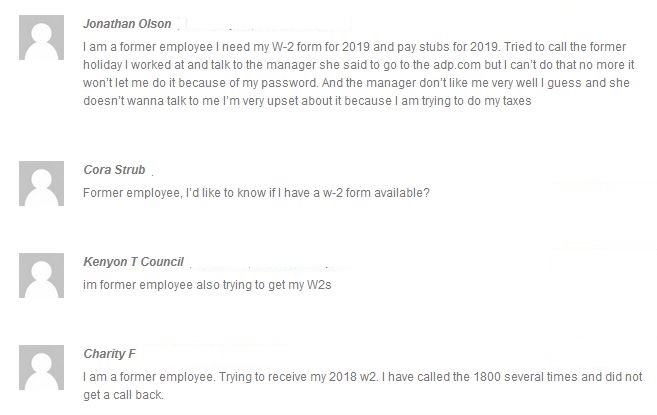 Pay stubs-
Your pay stubs are posted electronically to the online wages statement site rather than mailed to your home. But you must be enrolled in an electronic pay program or direct deposit program. Once you have received your first electronic deposit, then you will access your pay stub in the following way-
Go to the online wage statements website for Holiday Station stores.
On the Holiday online wage statements log-in page, key your username and password. Username is your employee ID without leading 0s, and passwords are your last 4 digits of your social security number (SSN).
If you are a first-time user, you will direct to change the default password after entering the username and default password.
Change your password by entering two times and click on the Continue button. Then the dashboard will appear. The password must be at least 6 characters long with a number, special character, upper and lowercase letters. The returning user directly accesses the dashboard when login.
To view and pay stub or wage statements, click on the "Wage statements" link.
Select a Check Date from the Check Date drop-down menu. Paystubs will be listed by date. Click on the download link to view and print a copy of the paystub. Terminated team members will need to contact Holiday Station Store's Payroll office to obtain copies of past paystubs.
W2 Information
W-2s are available on the ADP website for download for all active and terminated employees who worked in Holiday Station Stores. You will receive an email that inviting you to enroll in ADP self-service portal for W-2 statements. If you are missing this email- follow the step:
Go to the ADP site at my.adp.com.
Click on the " first-time User? REGISTER NOW. If you already have an account- please use your user ID and password to log in. If you forgot, use the password recovery option.
Click on FIND ME- then enter your email address, name, and last four of SSN and click on search. Select Holiday Station Stores from search results. Then verify your phone number and enter contact information.
Create an account. Once done- you will notify via email when your new W2s are available.
RESOURCES
onlinewagestatements.com/holiday
my.adp.com