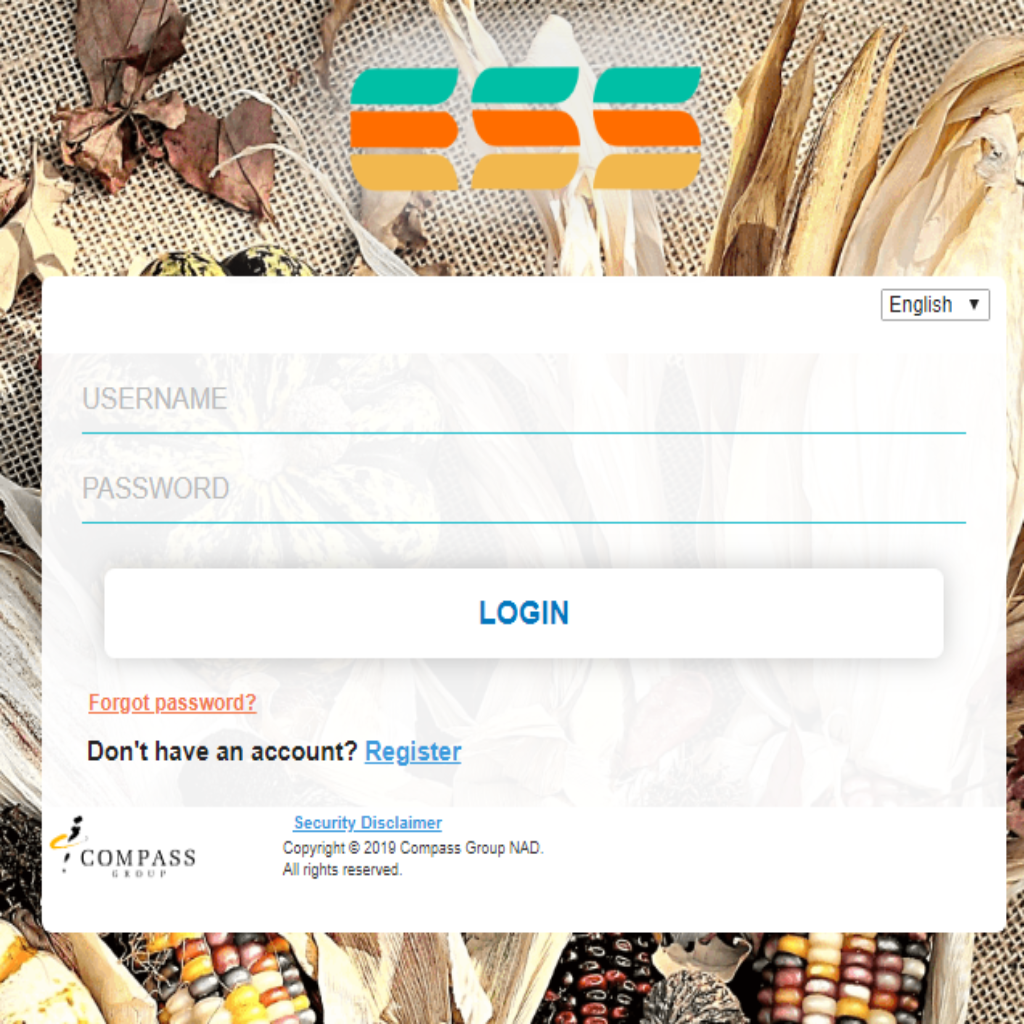 Ceridian access has been discontinued since the last day of November 2019. Since the 1st December 2019, pay stubs had been distributed online through OMS/CAP/ESS. The only current employee can access this portal when they complete the registration process of their account. Once done! They can log in to CAP/OMS/ESS immediately. Note [user name will be your personnel number and password will be what you create during the setup of your account]
Setup an Account
Go to the ESS website (See New REFERENCE) and click on the Register link.
Enter your information, including personnel number, the month of birth, last 4 digits of SSN, and the first letter of the Last Name (uppercase) to verify your identity. Click on Next.
Enter your phone number, email address, and click on Save. Once done all the required steps, you will be delivered a welcome message to your email address. Then you've to click on the "Complete Account Setup" link.
Established a password of your choice and select a few security questions and provide an answer for them. This will be used to recover your password when you forgot.  
Login
Login to your account with the personnel ID and password you've created dur of your acc setpoint.
Once logged in, click on the Paystubs tab from home and click on the desired date. The Paystubs tab is located at the bottom of the mobile web and top on the web.
Select the date from the left side menu, and then you will be required a password to view/download your pay stubs, which are the last 5 digits of your SSN followed by your 2 digit month of birth and the first letter of your last name in uppercase. Example: SSN = 543-21-2345 Birth Month = January (01) Last Name = Smith – 1234501S.
Now enjoy!
The W-2 forms will be available online for active associates on or before 01/31/20 and mailed by 01/31/20 for Compass Group individuals no longer employed.
New REFERENCE:
Web: https://www.compassmanager.com
Mobile Web: https://sso.compassmanager.com